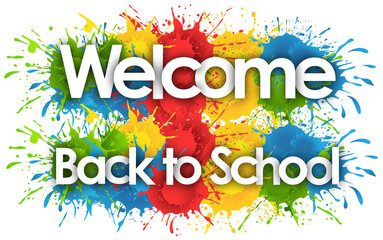 Welcome Back to a new school Term and our last week of Remote Learning. We hope everyone has had a relaxing break and ready for the end of Year 1 or 2. Even though we still have Remote Learning this week, we would like all students to take this opportunity to start the Term with enthusiasm and commitment to finish a challenging year off strongly. There are Priority tasks in Reading, Writing and Mathematics but we would like all students to complete every activity this week in preparation for the Term ahead.
Here is your timetable for this week – Remote and Flexible Learning – 1/2 – Week 1, Term 4
Learning Intentions and Success Criteria Term 4 Week 1
There will be whole class Google Meets on Monday, Tuesday and Friday at 9.30 am on your class code. There will also be Reading Groups, Maths Groups and a Handwriting Group this week. These will be at the same times as last Term. Check the timetable for your child's time.
We are so excited so see the students back in the classroom next week.
From Mrs Read, Mrs Jones and Mrs Bearman